Bolero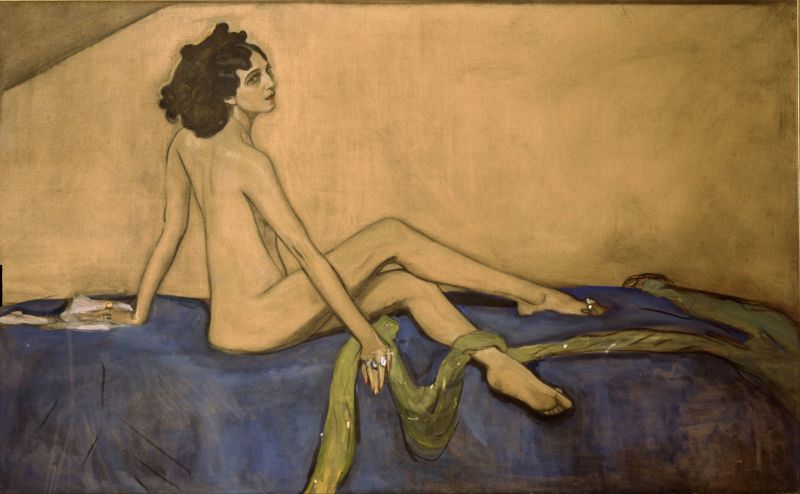 Bolero is a one-movement orchestral piece by the French composer Maurice Ravel (1875–1937). Originally composed as a ballet commissioned by Russian actress and dancer Ida Rubinstein, the piece, which premiered in 1928, is Ravel's most famous musical composition.
source: Wikipedia
According to some, the snare drum part of the Bolero is one of the most demanding orchestral parts in existence. In the (full length) piece's 15-minute running time, there are a whopping 4,050 individual notes. Trouble is, those notes are made up of a seemingly endless repeat of the exact same pattern, making the whole ordeal an extreme exercise in patience and poise.
The graphic representation shows what might go through a drummer's head during this example of mental torture.
source: Classic FM
.
Please
login
to download instrument parts.