coming up
Klezmer and World Music Day with Jon Banks
Sunday, 9. Jun 2019, 10:00 to 15:30
at
Main Hall, St. Matthews, CB1 2LD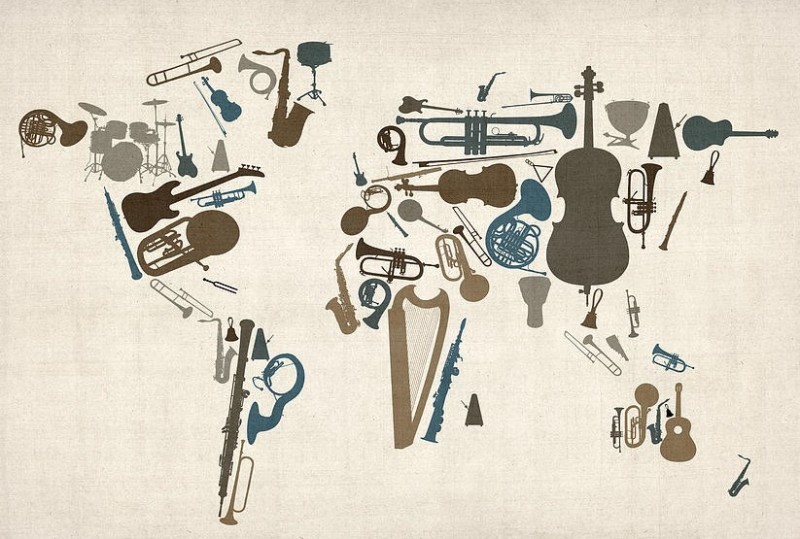 Play the exhilarating dance melodies of Eastern European Klezmer, gain an insight into fascinating Mediterranean and Arabic rhythms and try some gentle improvisation. Instruments such as violins, flutes, clarinets, saxophones, trumpets and guitars are welcome. Please ask about other instruments. Players should be competent on their instrument (around Grade V).
Cambridge-Szeged Society Garden Party
Sunday, 30. Jun 2019, 14:00 to 17:30
at
75 Glisson Road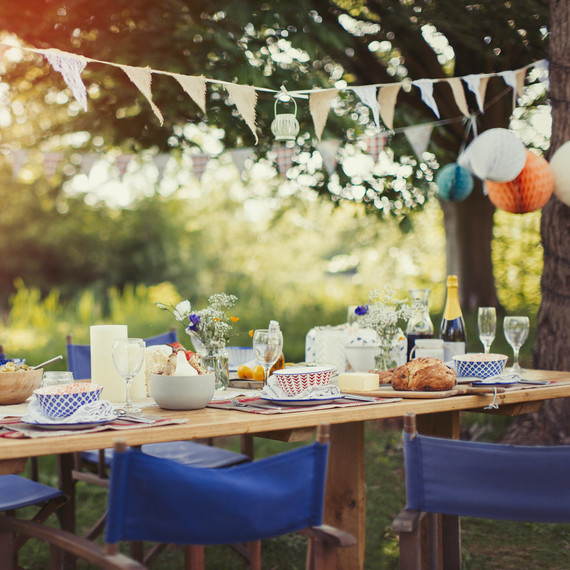 Cambridge-Szeged Society Garden Party is gong to be at 75 Glisson Road. The party runs from 2pm to 5:30pm and we are booked to play.
May
Mon
Tue
Wed
Thu
Fri
Sat
Sun

29

30

1

2

3

4

5

6

7

8

9

10

11

12

13

14

15

16

17

18

19

20

21

22

23

24

25

26

27

28

29

30

31

1

2